Ergo Eco Solutions
Ergo Eco Solutions is committed to building a circular economy by recycling cooking oil into renewable eco products.
We provide restaurants on Vancouver Island with used cooking oil collection and recycling services. Then, all of the oil we collect is locally upcycled into eco-friendly products, including our Oil-ternative™ Release Agent and biodiesel.
​
​Through our products and services, we help businesses lower their carbon footprint and contribute to a greener world. Moreover, our products provide a sustainable alternative that is safer for people and the planet.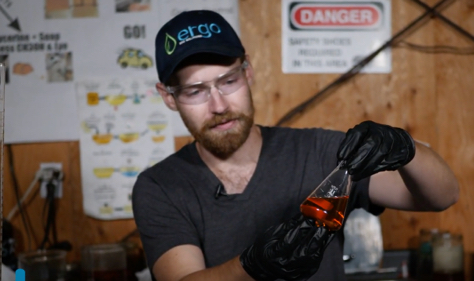 Renewable solutions for People and Planet.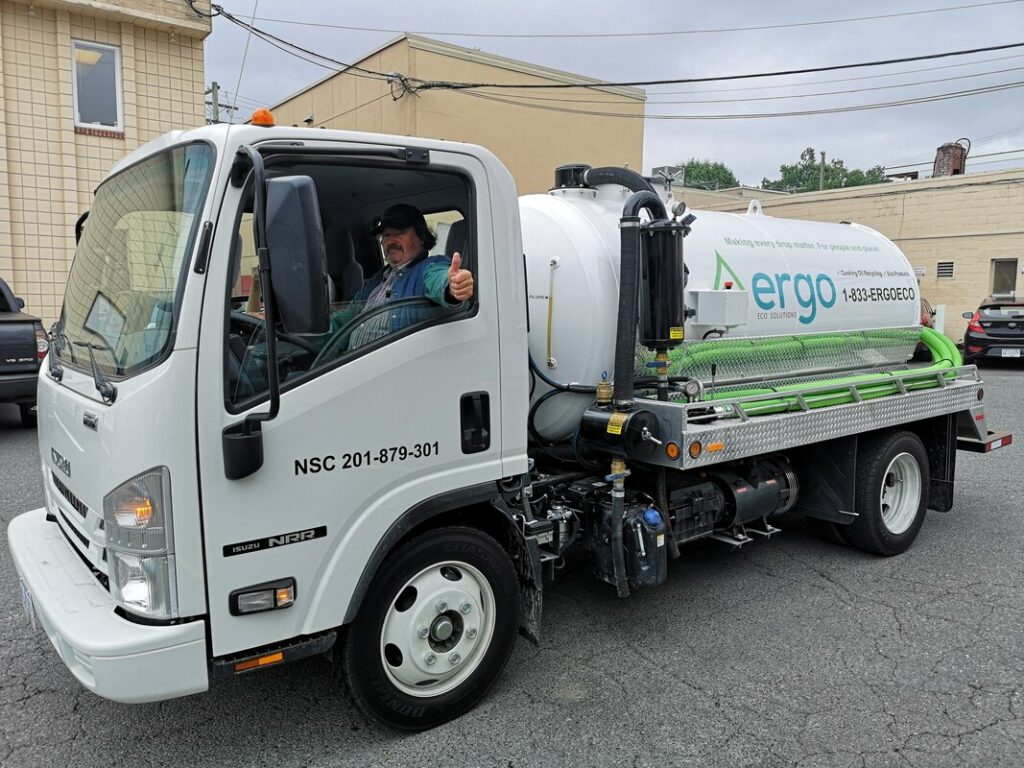 Free and Reliable Used Cooking Oil Recycling
We are always welcoming new restaurants to join our efforts to divert waste cooking oil from landfill, and ensure it doesn't pollute our public sewer systems and water treatment operations.​
We provide our clients with oil collection bins tailored to their needs to collect and recycle their used waste cooking oil. When the bin reaches capacity, our professional team collects the oil. It's as easy as that!
285+ partners
Vancouver Island businesses recycle their used cooking oil through Ergo's recycling service.
1,000,000 kg+ waste recycled
Waste diverted from Vancouver Island landfills and upcycled into Ergo's eco-products.